Be Informed
Understanding your pension, is the first true step in preparing for retirement.
Be Prepared
Once you understand your pension, Now you can properly plan for what retirement has in store.
Be Confident
Being informed and prepared allows you to confidently retire knowing you are headed in the right direction.
About Us
Our Team is dedicated to being a resource for you, concerning any pension education as well as financial advising needs!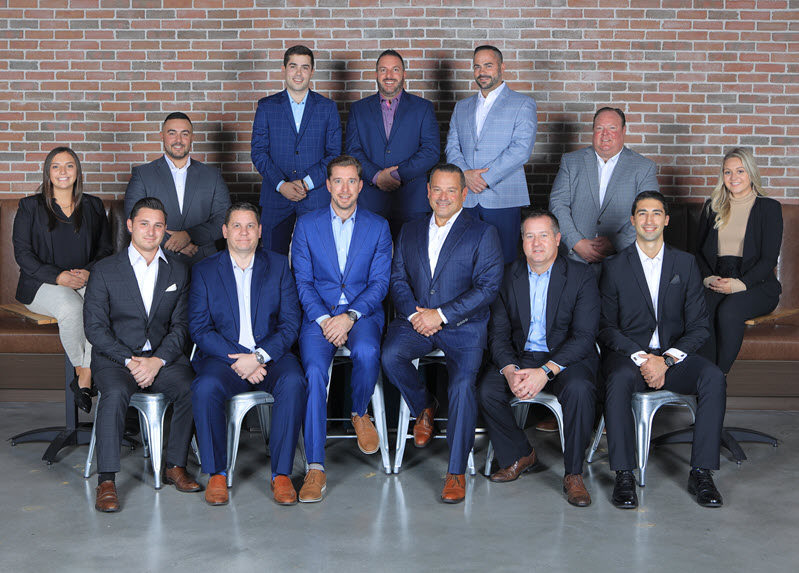 We offer comprehensive Pension Education along with financial recommendations to help improve and maximize your retirement opportunities.
We offer Webinar classes, online one v. one meetings, in-person meetings, phone conference calls, all with information that you can take home with you!
Our Team
Learn more about our Team below and find the agent that you have previously worked with or would like to meet with! We can help you solve some of your retirement education needs as well as retirement questions and concerns!
YouTube Videos Here
Once you have navigated the website to educate yourself on the pension, take it a step further and let us educate you! Learn through multiple videos about your pension and it's benefits below.
Our Office
North America:
200 Schulz Drive, Suite 125
Red Bank, NJ 07719
Phone:
732-243-9540
Email:
Scotti_joseph@nlgroupmail.com
Working Hours:
Mon-Fri:
8AM - 6PM
Saturday:
10AM – 3PM
Sunday:
Closed
I have a specific Pension or Planning Question?